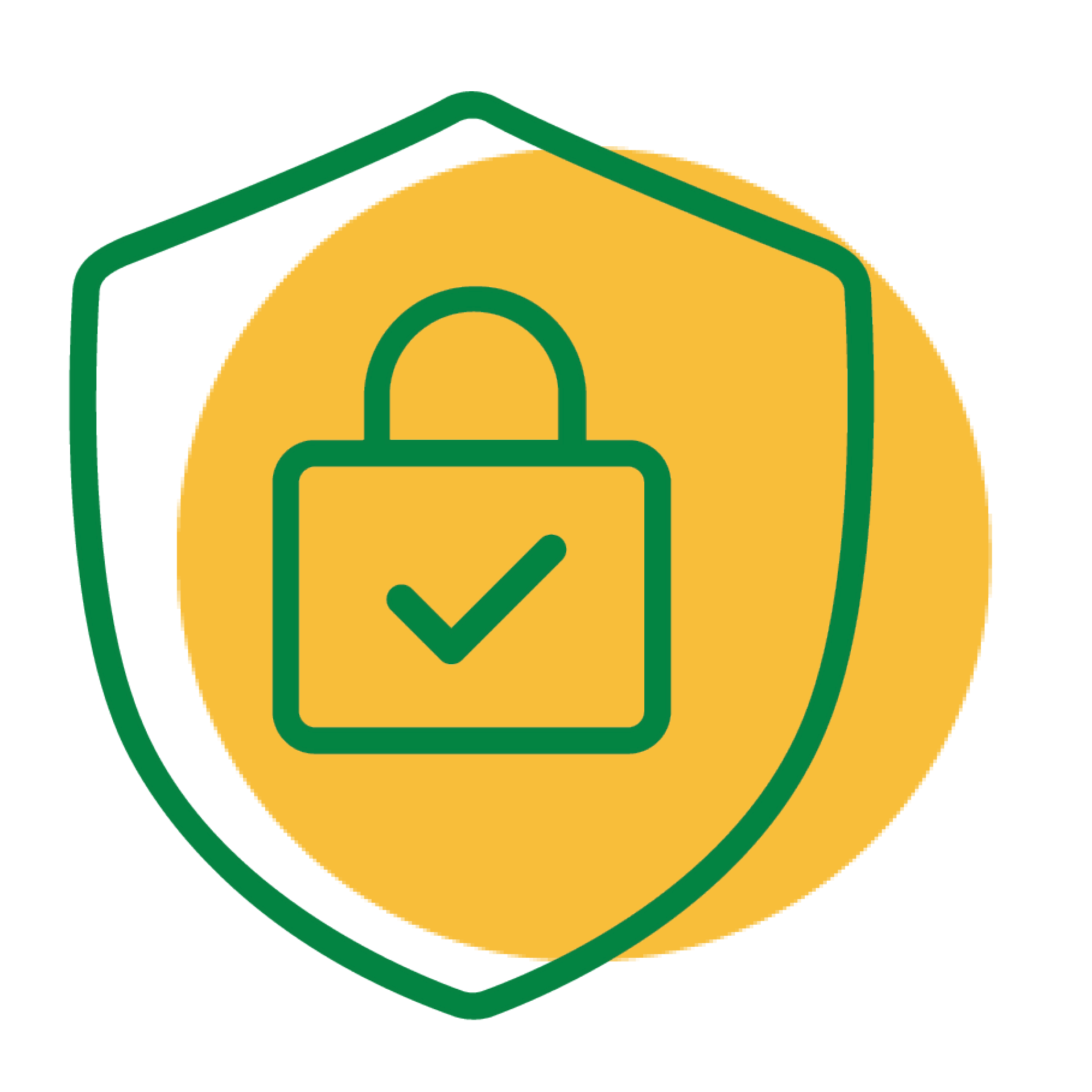 Stay informed of potential fraud. Set and receive real-time alerts** for attempted and declined transactions, when your card is used, or when transactions exceed set controls.
Set travel notifications before you head out of town without having to alert the bank, so your debit card works wherever you go
Establish transaction controls for dollar amount limits, merchant categories, and geographic locations—all with the toggle of a button.
Getting Started
Getting started with Card Manager is easy!
Once you are signed into your Mobile Banking account, use the slide out menu located on the top left to access the menu.
Click on Card Manager
Click on the button to download the app from The App Store® or get it on Google Play™
Add Your Debit Card
Once you have installed the Card Manager app, you will need to add your Abington Bank debit card to the app. To add your debit card:
Click "Edit Cards" in the top right corner of the home screen
Click "Add new card"
Enter your 16-digit debit card number. Your card number will be hidden for security reasons.
Click next at the bottom of the screen
Add your card details to verify your information, including CCV number, street address, zip code, and expiration date
Click next at the bottom of the screen and enter the last four digits of the account holder's social security number
An email will be sent to the email address on record with a security token (code) that will need to be entered on the app
Click next and accept the terms and conditions and privacy
Frequently Asked Questions
Have a question? View our FAQs or contact our Customer Care team at 877.380.BANK (2265).